Projects
We work very hard with our parents and wider community to improve relationships and in this section you can see some of the fantastic projects that were completed last year.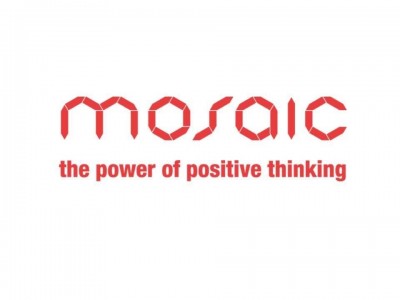 A great many of parents and staff from different cultures and ethnicities brought in foods and clothes from their respective cultures. It was a huge success and was extremely enjoyable and everyone learnt a great deal. We are already planning for a similar event focusing on wedding artefacts and food from different ethnicities again. 
The Mosaic Graduation took place on the 11th June at Birmingham City University, where the children and their mums celebrated their completion of the project. They were given a tour of the university, a welcome speech by Dean Lyn Fulford and talks from other inspirational speakers.
The girls and their mums were then presented with certificates as recognition of all their hard work. What a fantastic achievement!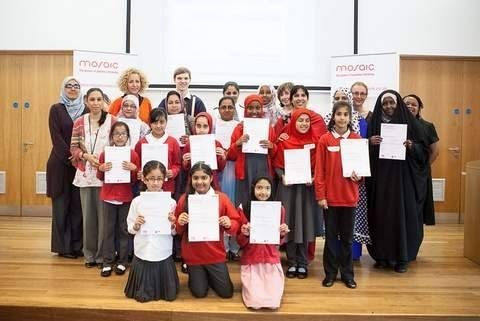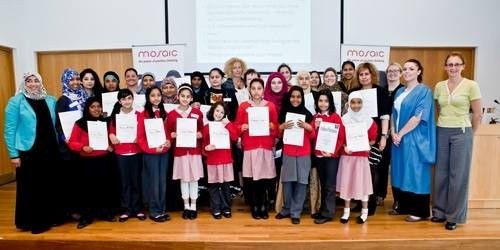 The mosaic project aims to raise the aspirations of our young girls at Parkfield and helps to empower their mothers so that they are better able to support their daughters to fulfil their full potential. The project is ten weeks long and the girls and mothers will have separate sessions, as well as a few joint ones. Sessions will be one hour per week and the girls will learn about role models, communication and confidence, whilst mothers will cover citizenship and understanding the British education system.

Mentors are from a wide range of organisations and at Parkfield have included civil servant, business analyst, graduates and Midland Heart. Mentors engaged with the girls and mothers by providing examples of balancing work with family, what it means to be a good citizen and the role of women in society. To bring a close to the programme, a visit to a University in Birmingham will be arranged by Mosaic so that the girls and mothers can experience university life and see what's available for their daughters in the future. There will also be a graduation ceremony to show achievements of those that took part and receive award certificates.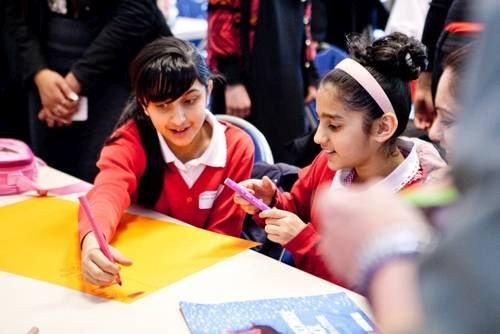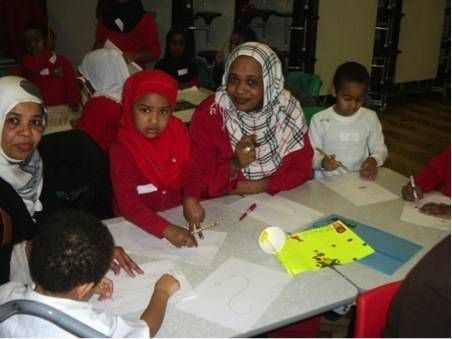 The FAST Project
FAST is a dynamic project which aims to empower and involve all parents and to foster family development and togetherness. Its ultimate purpose is to help all children succeed at home, school and in the community.
The family of each child is invited to voluntarily participate in a multi-family group that meets weekly for eight weeks and includes good fun and song. A graduation ceremony marks the completion of the project.
Weekly highlights include the lottery, where every family is a winner, kids time, parents' time and the family meal time.
The group is run by a collaborative team, which includes community based representatives, school staff and parents.
Families and children like the FAST program. Here are some comments made by some of our participating families.
"My children looked forward to the evening together as a family and being with  other children and parents."
"FAST bought the parents close together and gave us a better understanding of the school."
"FAST was beneficial for our children because they got to know other children. It was fun, especially when all the children won the lottery each week and the mums had a turn to cook different food."
Look out for the FAST program, coming to Parkfield Community School soon!