Curriculum
No Outsiders for a faith community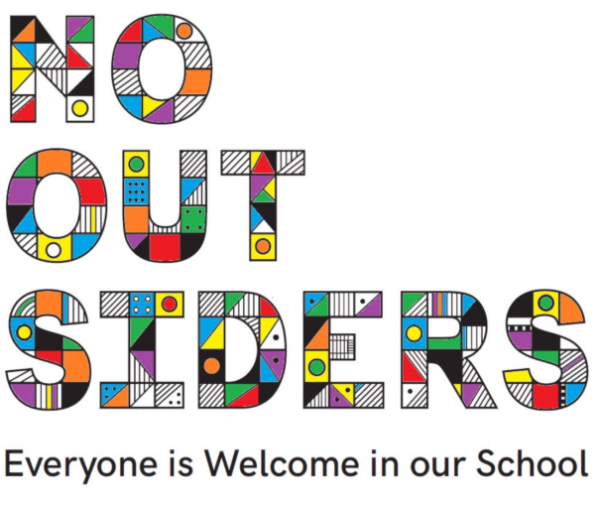 Please follow the links below for information on the No Outsiders program: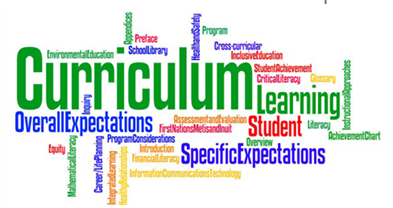 Please click the links below to see documents about the curriculum and also curriculum objectives at Parkfield:
The staff and children are really excited by the innovative curriculum that we have created (and hopefully you will be too).
To see more detailed information about literacy, sport, PSHME, music, science, maths and ICT/computing, click on the links on the right hand side.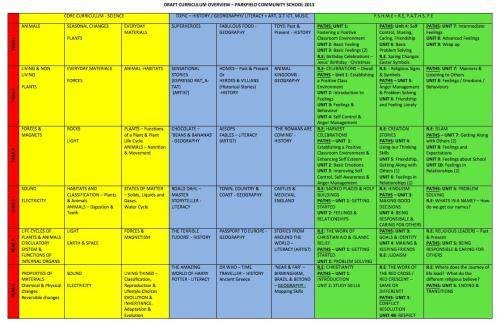 At Parkfield, we block our topic time and alternate this with science (approximately half a term on each). Our English and maths work is closely linked where possible to the context of our topics, and this is taught daily.  
If you have any questions about our curriculum that you cannot find the answers to on our website, then you are welcome to either speak to your child's class teacher or to arrange an appointment to speak to either Mr Wright (Head of School) or Mrs Schofield (Deputy Headteacher).