Year 5
Hello and welcome to our Year 5 web page!
Mrs Bassi, Miss Begum, Miss Walsh and Mr Johal have some fantastic and exciting learning planned for the pupils in Year 5.
Keep visiting this page to see what fascinating learning the children have been getting up to. 
Topics - Term 1
The Terrible Tudors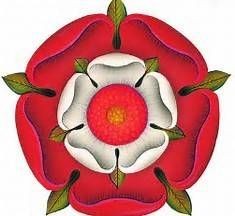 We will be learning about the Terrible Tudors for our first topic and our main outcome will be to create a model village and a non-fiction biography. To help support this, we are having a visit from Professor McGinty and an outdoor visit to Selly Manor.
Science – Plants and Animals and The Circulatory system
Topics - Term 2
What's in the news?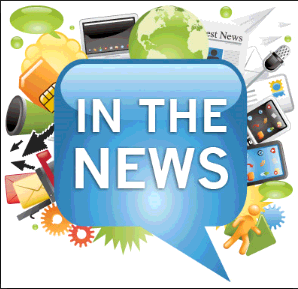 In English, we will be report writing and taking part in discussions, linking to our topic project 'In the News'. Throughout this topic, Year 5 will be reacting to the news stories as they come in and learning about the world and current events. The term will end with a unit of report writing/presenting, using a variety of current news topics for inspiration. The outcomes will be shown using our weekly Parkfield TV programme and Parkfield radio station. 
Science – Earth and Space
Topics - Term 3
Treasure hunting in Mexico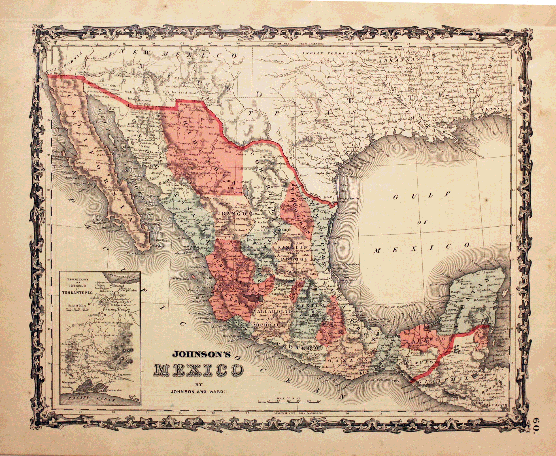 In the last term, we will be learning about treasure hunting in Mexico which will be a visual literacy and geography based unit. Year 5 pupils will be treasure hunting on our exciting WOW day. We will also learn about explorers and create an exciting animation movie using our iPads.
During this term, we will also have a special visit to a local synagogue for our RE.
Science – Light and Forces and Magnetism 
 
Please come back and visit again to see more information about the types of learning we will be doing in Year 5 this term. We hope you will enjoy looking at the photos of our exciting learning and displays in the near future.
Selly Manor
In September, we visited Selly Manor to learn about the Tudor way of life.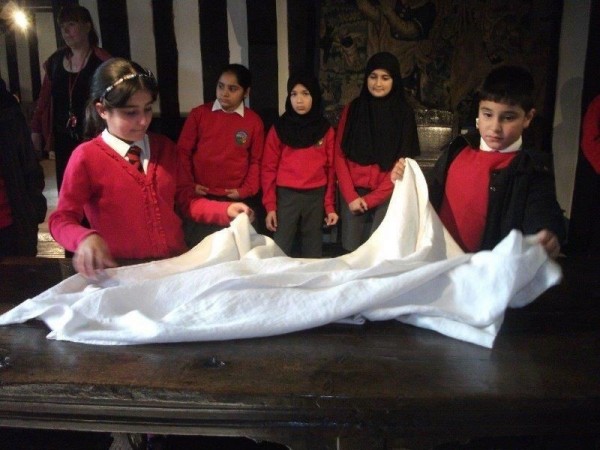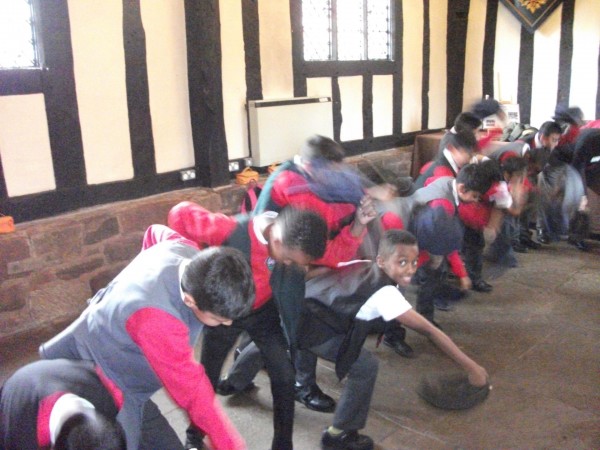 Botanical Gardens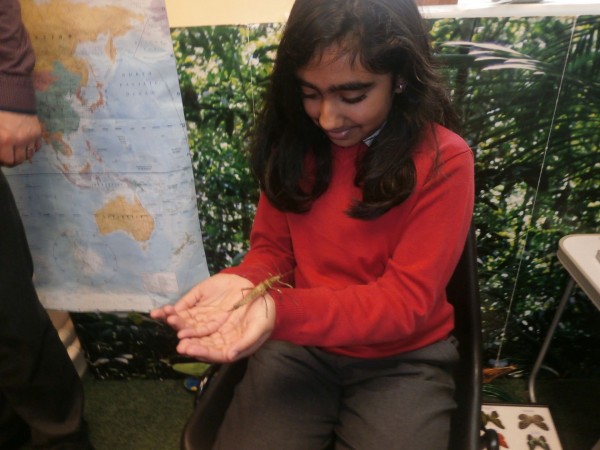 Topic Learning