Year 4
Welcome to Year 4!
Hello and welcome to Year 4 at Parkfield Community School. Our dedicated teaching team consists of Mrs Susarla (Year Group Leader and Assistant Head), Miss O'Neill (Assistant Head), Miss Brook, Ms Ali and Mr Fazeli.
 In Year 4 this year, we have some outstanding topics of study: from learning about Ancient Egypt, to learning about Healthy Eating as well as learning about Oceans and Antarctica. We have so much to look forward to this year!
This year, Year 4 will be completing their multiplication check, you can help at home by letting your child go on Mathletics and practising their multiplication facts with them.
In maths we will be learning through the use of images and models to help understand complex numerical relationships. We aim to provide children with enrichment experiences and activities and prepare them for life outside of Parkfield, as they continue their academic progress. 
In English we will aim to enhance the children's writing and reading through the use of high-quality texts. Through a process of speaking and listening, your child will develop key skills which will enable them to write and read in more depth. You can help at home by helping your child practise their weekly spellings, reading their home readers with them and letting them go onto MyOn. 
We are really looking forward to this year. Please check the website for regular updates.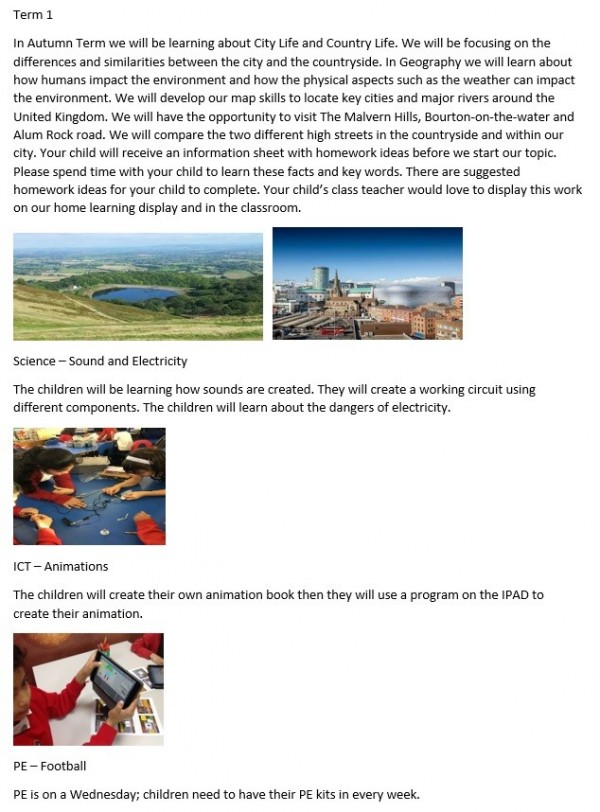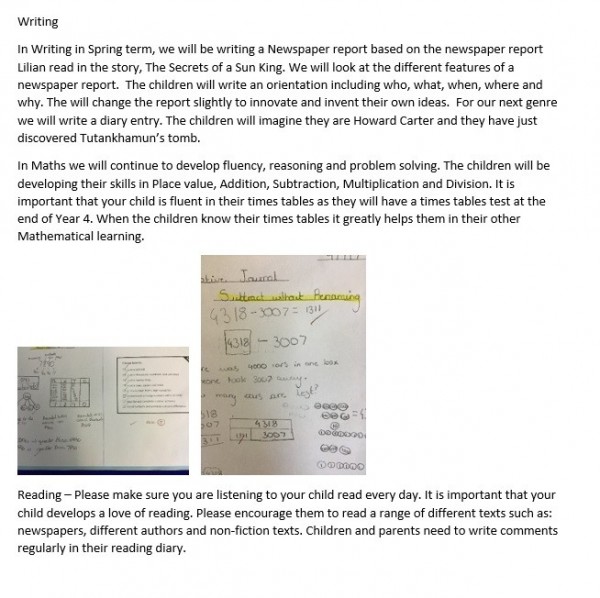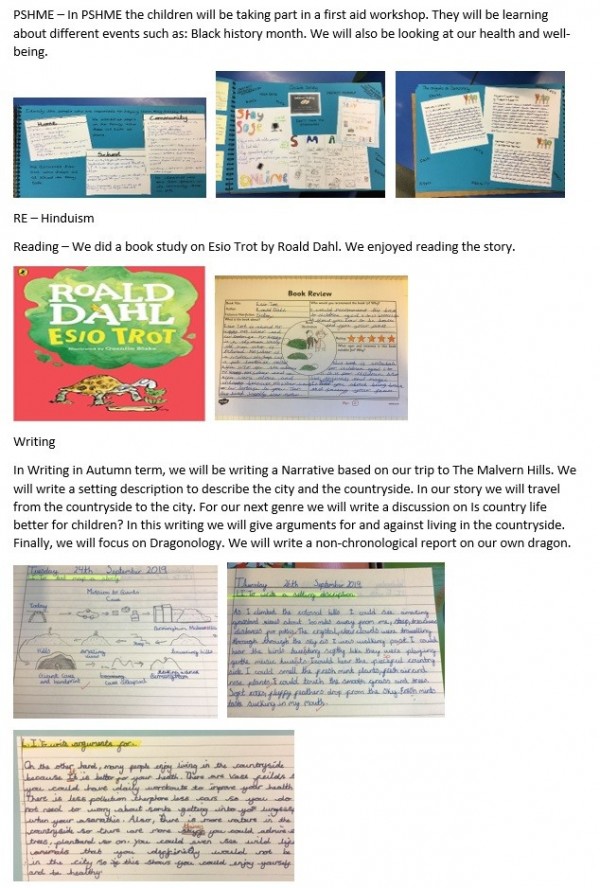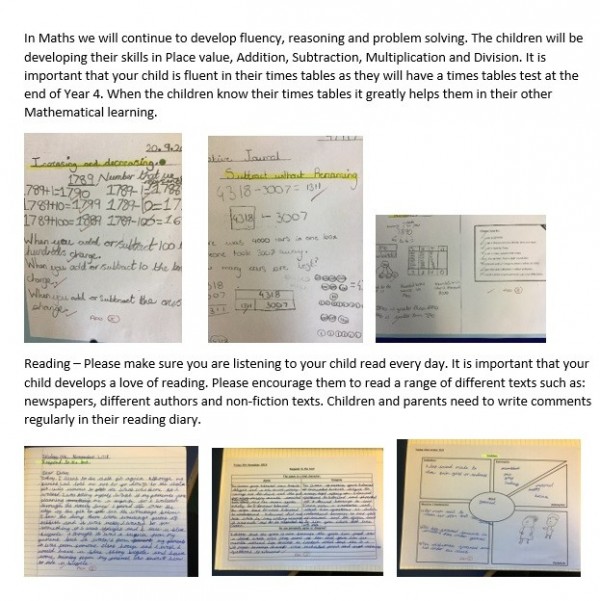 Year 4 have been learning to play the guitar this year. We performed some of the songs we have been practising. Some of the songs we performed were, La Farrucca, Jazzy Promenade, Sambatini and My Granny is a Super, Super Gran.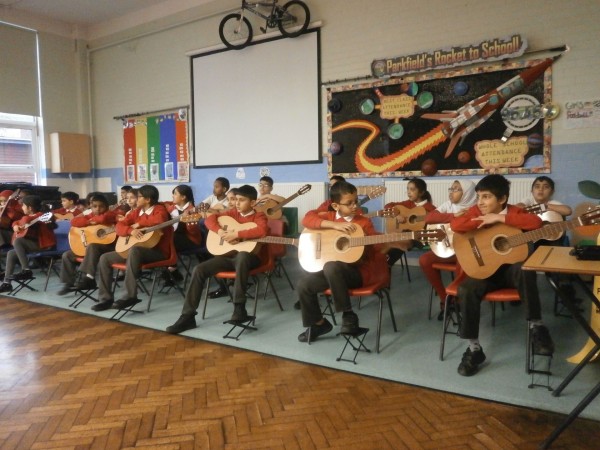 As part of our topic, Passport to Europe, we took part in a dance workshop, where each class learnt a traditional dance from a different European country. 4W danced an Irish jig, 4M danced the Spanish Flamenco, 4KM learnt a tradition Greek dance and 4J learnt a German 'tanz', which is the German word for dance. We had so much fun sharing our dances with the other classes!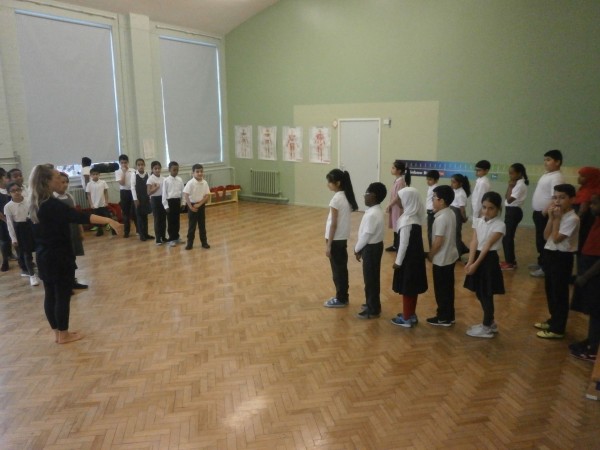 To begin our topic of Passport to Europe, each class learnt all about a different European country. We had lots of fun learning about different languages, cultures, food and music from that country. We had a go at making traditional Irish soda bread, we found it difficult to knead the mixture into a dough but we really enjoyed eating the result.