Year 4
Welcome to Year 4!
The Year 4 Team would like to welcome you to the academic Year of 2019-2020! Here's to another fantastic year of super learning for all the children. We have fantastic things coming up this year so watch this space!
Miss O'Neill (Year Group Leader and 4O class teacher)
Mrs Marsh (4KM class teacher)
Mr Madzingo (4M class teacher)
Miss Ali (Teaching Assistant)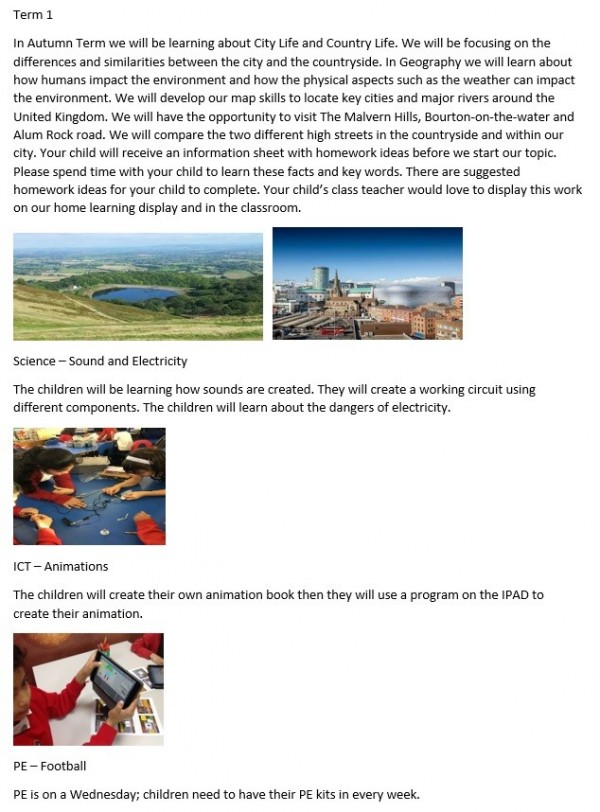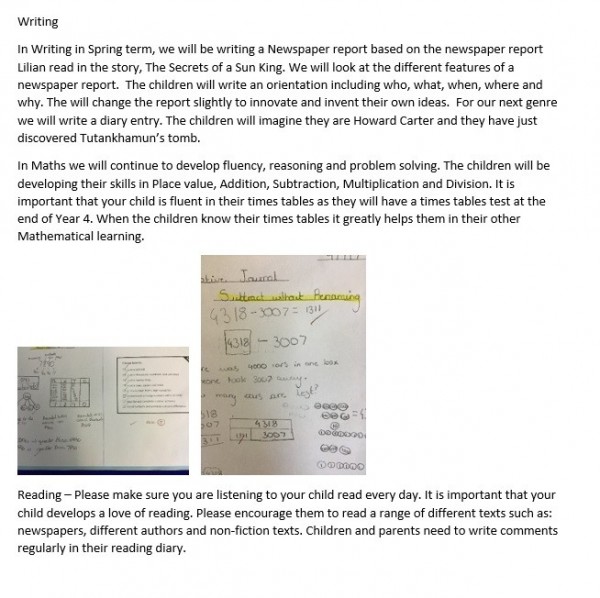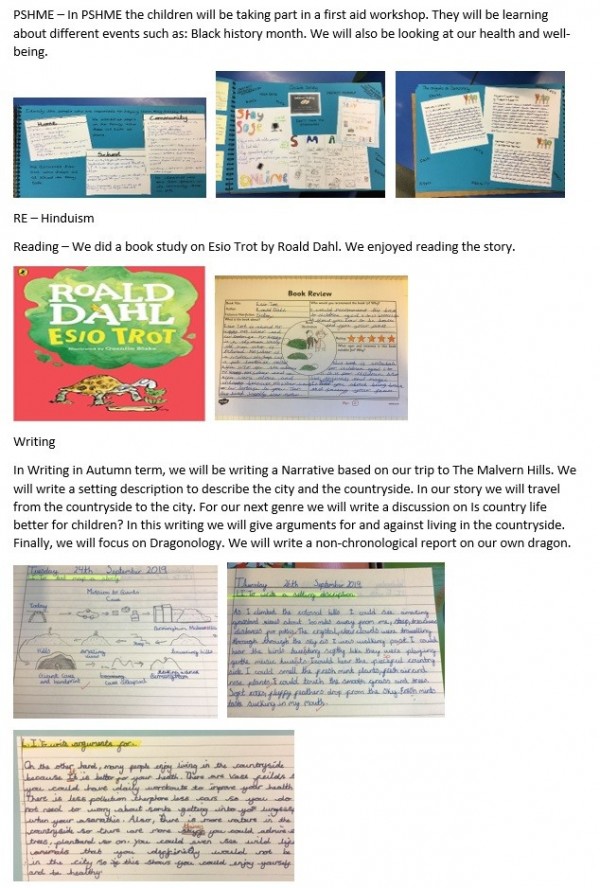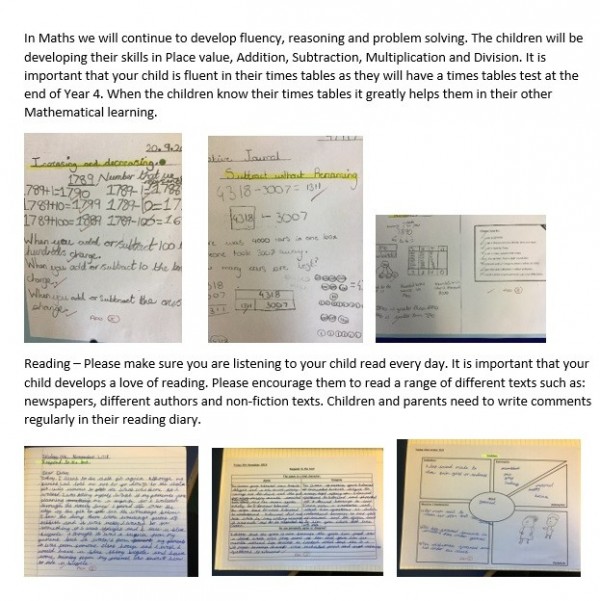 Year 4 have been learning to play the guitar this year. We performed some of the songs we have been practising. Some of the songs we performed were, La Farrucca, Jazzy Promenade, Sambatini and My Granny is a Super, Super Gran.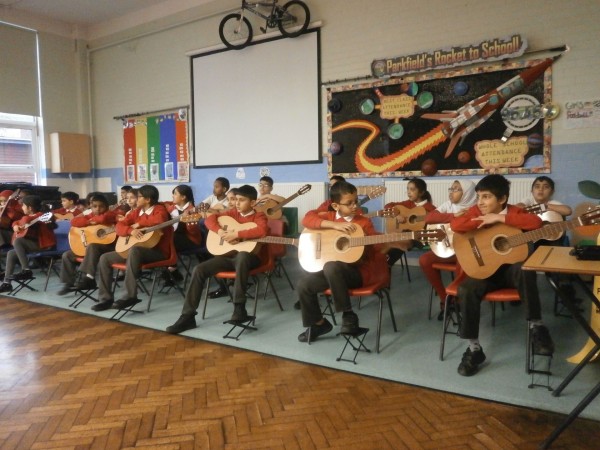 As part of our topic, Passport to Europe, we took part in a dance workshop, where each class learnt a traditional dance from a different European country. 4W danced an Irish jig, 4M danced the Spanish Flamenco, 4KM learnt a tradition Greek dance and 4J learnt a German 'tanz', which is the German word for dance. We had so much fun sharing our dances with the other classes!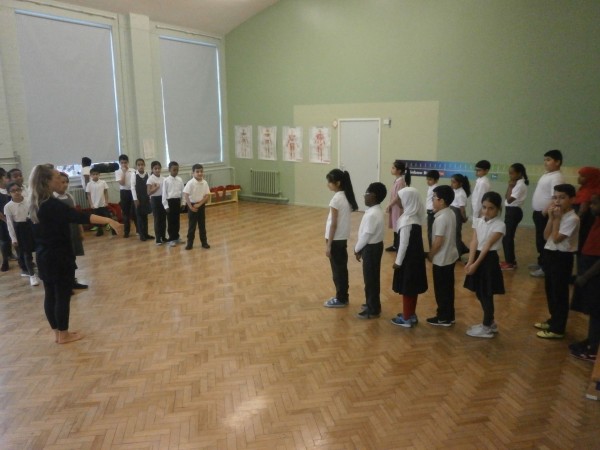 To begin our topic of Passport to Europe, each class learnt all about a different European country. We had lots of fun learning about different languages, cultures, food and music from that country. We had a go at making traditional Irish soda bread, we found it difficult to knead the mixture into a dough but we really enjoyed eating the result.