Year 2
Hello and welcome to our Year 2 web page!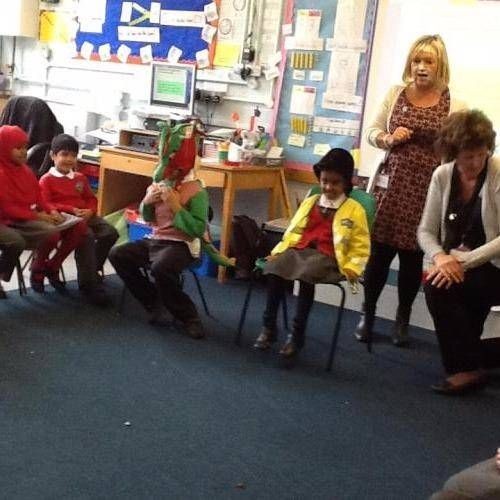 Our staff consists of Mrs L Gordon (Year 2 Leader and AHT), Miss Johns (Year 2 teacher), Miss Toor (Year 2 teacher), Miss Latif (Year 2 Teacher) Mrs Andrews, Mrs Cooper and Mrs Jabeen. In Year 2 this year, we have some fantastic learning planned for our pupils. All learning is planned using a creative cross curricular approach. There is a lot to look forward to.

Over the year we will be developing our addition, subtraction, multiplication and division strategies through practical activities using the Maths No Problem Maths Scheme. A mastery approach is used to ensure that our children have an in depth knowledge of the areas covered. It is important that children practise and learn their number bonds and times tables. Throughout each day we will visit many maths problems which also include time, money and measures.

In English we will plan, share and write stories with familiar settings, using our imaginations to write creative stories. Our writing will link strongly to our topics and we will develop our understanding of a variety of genres throughout the year. Talk 4 Writing is the main strategy used to develop our children's writing skills. During the autumn term, we will be looking at writing instructions and winter poems.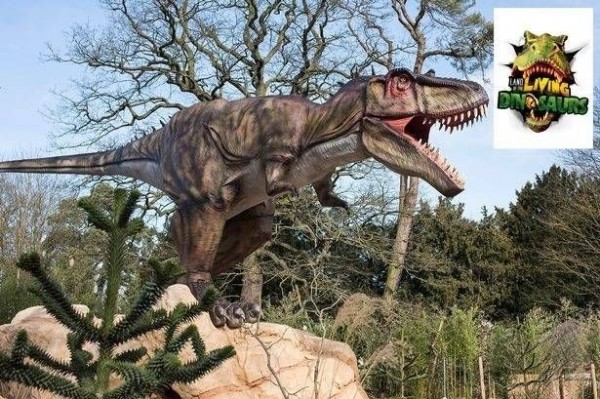 Topic - Term 1 Dinosaurs
We will be learning about 'Dinosaurs' for our first topic and our main outcome will be to perform an assembly to parents/carers. To help support, this we will be going on a trip to the West Midlands Safari Park to the Land of the Living Dinosaurs. There will be lots of designing and making activities. In ICT children will even have an opportunity to create their own dinosaur animation!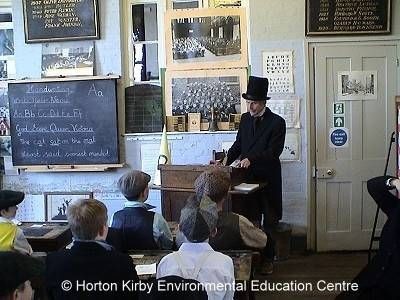 Topic - Term 2 Houses and Homes
Our topic is 'Houses and Homes'. We will be looking at similarities and differences, exploring Victorian homes and toys. During this term the children will be going on a trip to 'Black Country Museum' to see a real Victorian house and experience what it was like to live in the Victorian times. 
Topic - Term 3 - The Animal Kingdom
We will be learning about 'Animal Kingdoms' which will be geography based. Year 2 pupils will be travelling around the world to find a variety of exotic and deadly animals hiding in the jungles and deserts. During this term children will have a special visitor coming to the school with animals and a trip to the Zoo.
Science:
Living and Non Living
Everyday Materials
Animal Habitats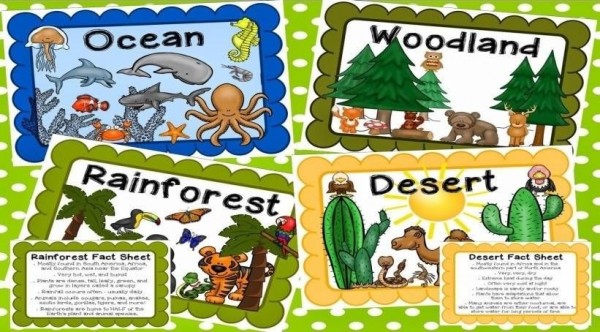 Please come back and visit again to see more information about the types of learning we will be doing in Year 2 this term. We hope you will enjoy looking at the photos of our exciting learning and displays in the near future.
Year 2 Team
In Year 2, the children enjoyed creating their own model city for our new topic 'Houses and Homes'.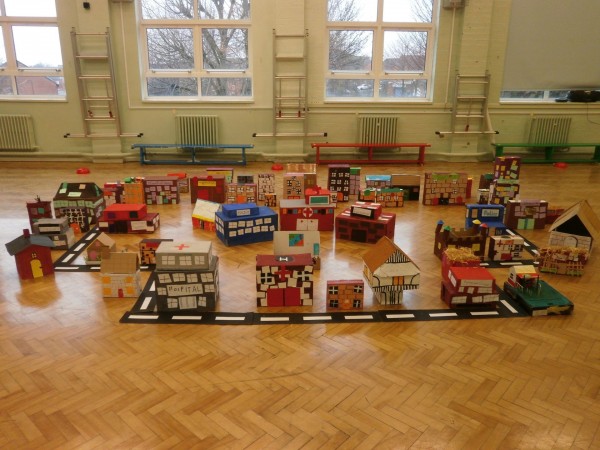 Year 2 had the pleasure of meeting lots of different animals including cute ones as well as creepy ones.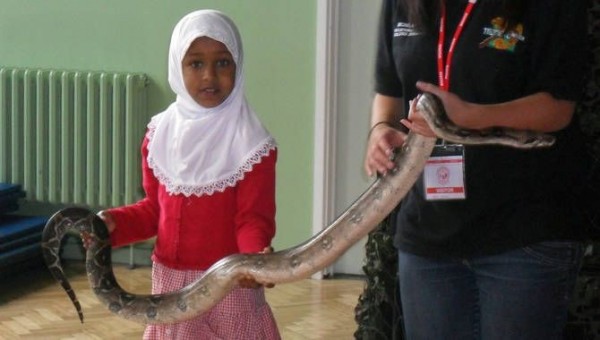 This Boa constrictor is the strongest snake in the world. It can eat a whole pig on its own! Some of us were brave enough to hold it. Watch out for his slimy tongue!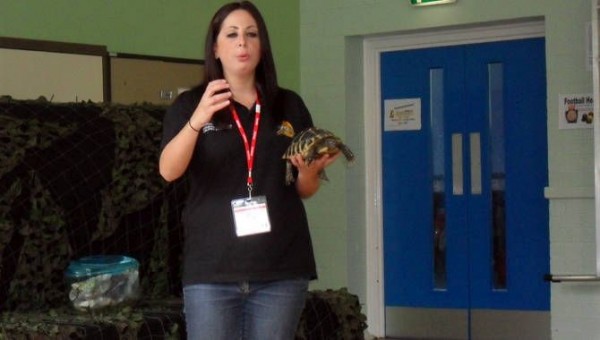 Did you know that a tortoise can live up to 130 years? Well this one has just had her 70th birthday.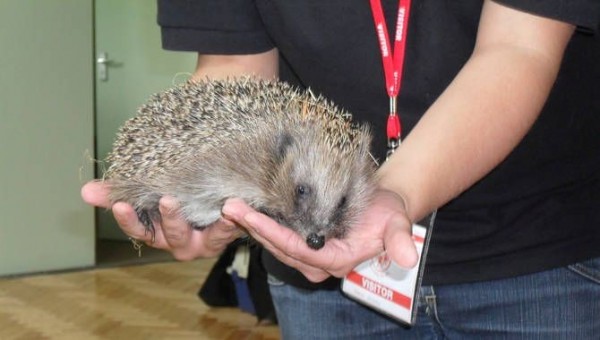 This cute hedgehog was rescued from a road accident. It has over 5000 spikes to protect itself. Unfortunately, that was not enough spikes to protect itself from the big lorry.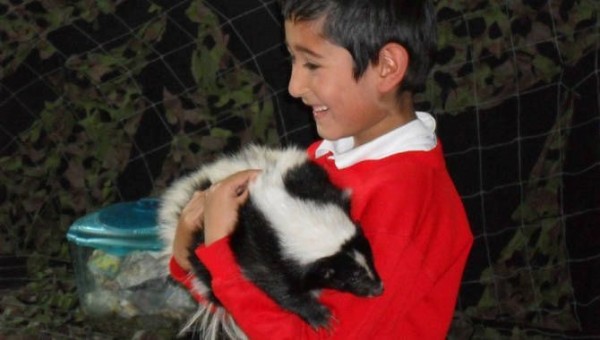 He might look cute, he mite feel soft but underneath that tail this skunk holds a stink sack. He uses it as protection from predators. We were on our best behaviour so that it would not let off any wind. Pooowah!
Nobody in Year 2 wanted to touch this creature. It was a venomous tarantula. Did you know that a tarantula has 8 eyes?
Can you guess what went up her arm? A cockroach! She was really brave and all that she said was "It's tickling me."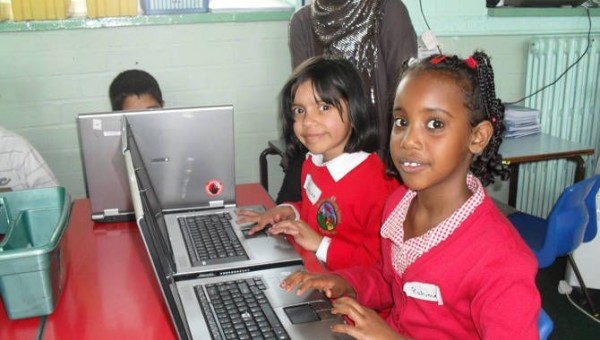 In year 2 we carried out a different investigation in each classroom.
In 2K, we investigated how to make a marble run for 20 seconds. We trialled various designs changing the length and slope. We also completed some independent investigations using ICT on the BBC Science Games website.
In 2B, we investigated how to make a strong structure for a house using marshmallows and spaghetti sticks, yum, yum.
In 2G, we investigated how to make a 20 second water timer using different size funnels, bottles and selecting the correct volume of water. We all had a splashing time!