Year 6
Hello and welcome to Year 6!
Our staff consists of Mrs Brzeski (Year Group Lead and Assistant Head), Miss Parveen, Mrs Kaur, Miss Brook, Mrs Sheikh and Mrs Harris. In Year 6 this year, we have some outstanding topics of study: from learning about race cars, to learning about Japan as well as Windrush and migration. There is a lot to look forward to…
In maths we will be preparing for our KS2 SATs through the use of images and models to help understand complex numerical relationships. We aim to provide children with enrichment experiences and activities and prepare them for life outside of Parkfield, as they continue their academic progress. What can you do to help?
Ensure that your child is completing the homework assigned on Mathletics daily.
Work with your child on the number times tables up to 12.
Ask your child what they need to improve on and have a look at their OTrack targets.
Within writing, we aim to enhance the children's writing through the use of high quality texts. Through a process of speaking and listening, your child will develop key skills which will enable them to write in more depth. What can you do to help?
Ask your child to 'talk out' their piece of writing, using actions and hand gestures.
Ensure your child is reading everyday – this vastly improves their writing.
Use the Parkfield recommended list of spellings (available from class teachers).
In science we aim to create scientific enquiries and let the children guide the learning through experiments and investigations. It is important that children have this scientific enquiry. This curiosity will help mature your child academically and the results are also seen in other subjects.
This is a really fun, exciting year for the Year 6 students. Remember to check the page frequently to see updates!
Year 6 Teachers. 
Year 6 Blog:
We are enjoying our visits to St John's Church in Perry Barr. We have learnt a lot about how Christians celebrate in their place of worship and we identified some of the different symbols they use.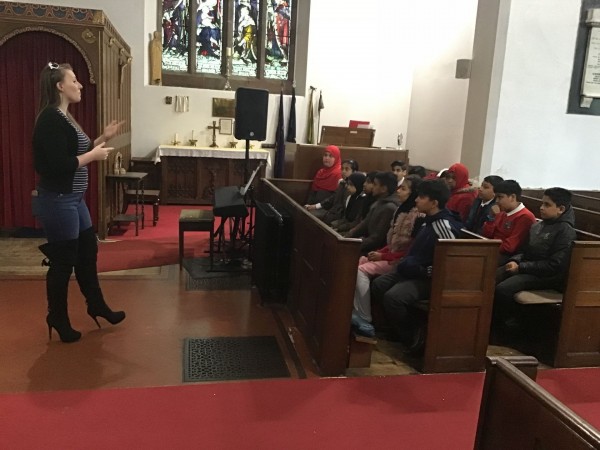 We learnt about the organ and were lucky enough to hear it being played!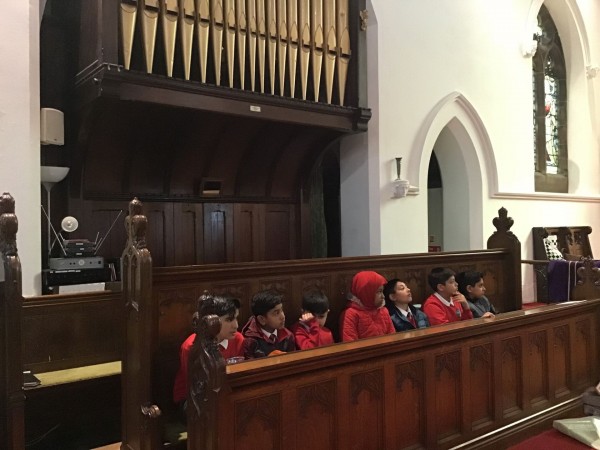 We were allowed to look at the special plates Christians use for communion.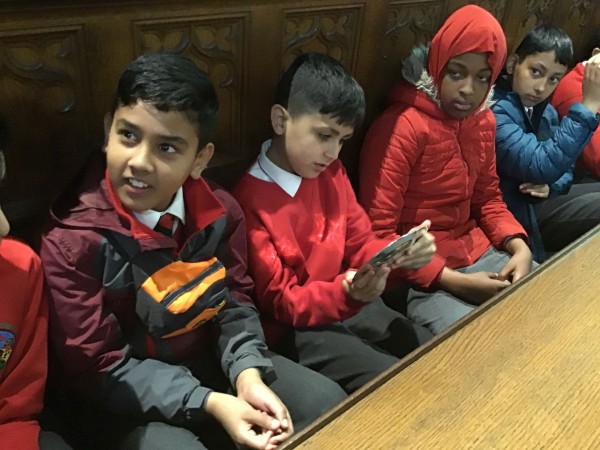 Some of us could identify the stories shown in the stained glass windows.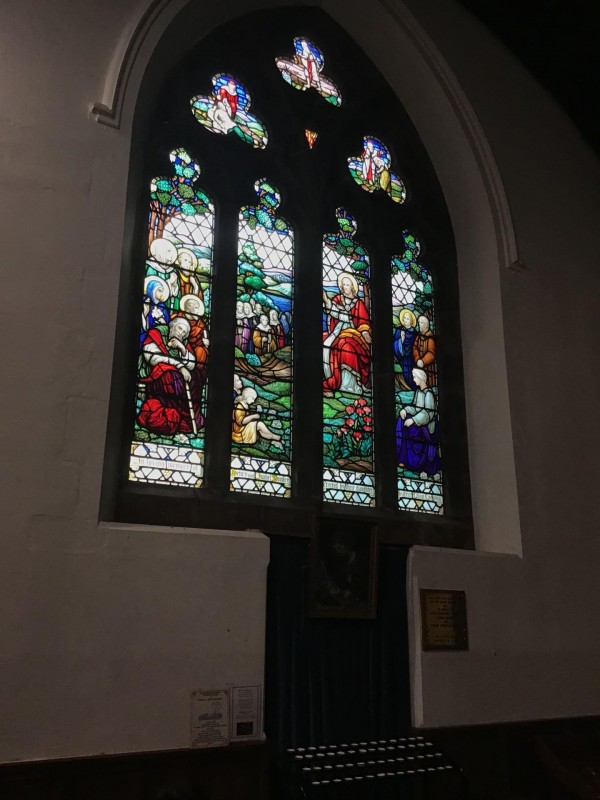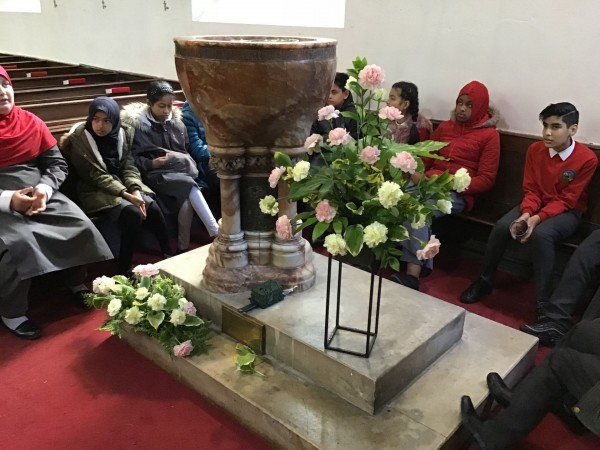 We hunted around the church for different features and learnt lots of new things we didn't already know.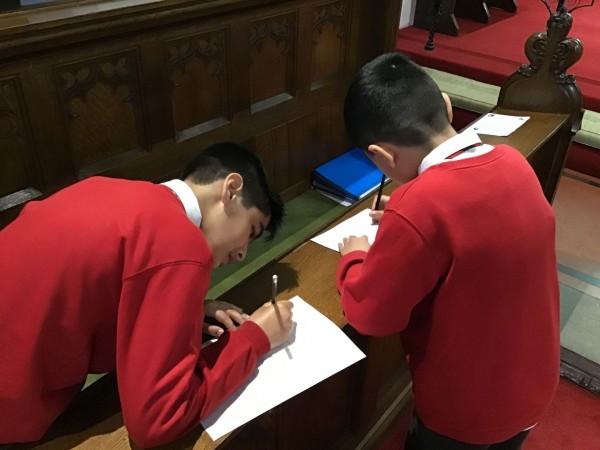 Year 6 have been learning about how food is transported as part of our fairtrade topic. We had a go at designing and creating boats to efficiently carry weight without sinking in the young engineers' academy. Have a look at some of our photos!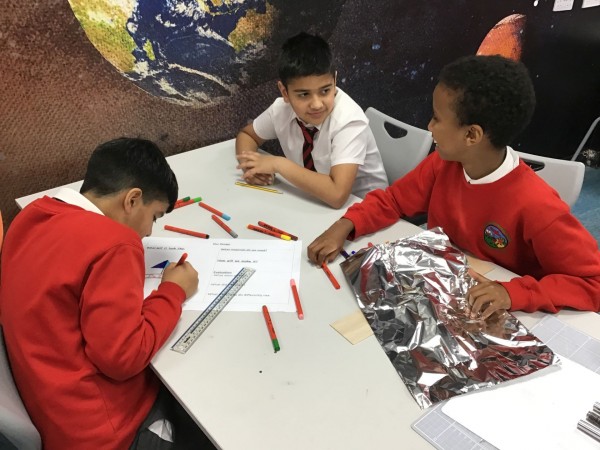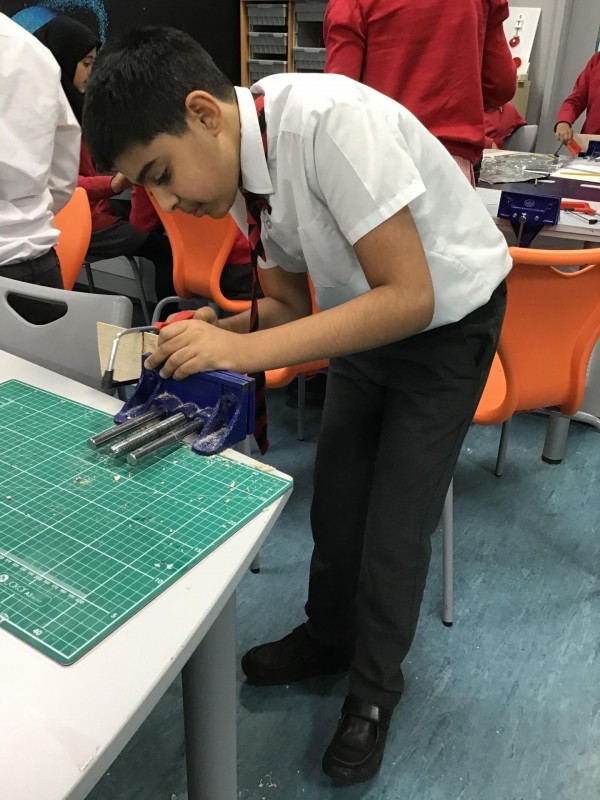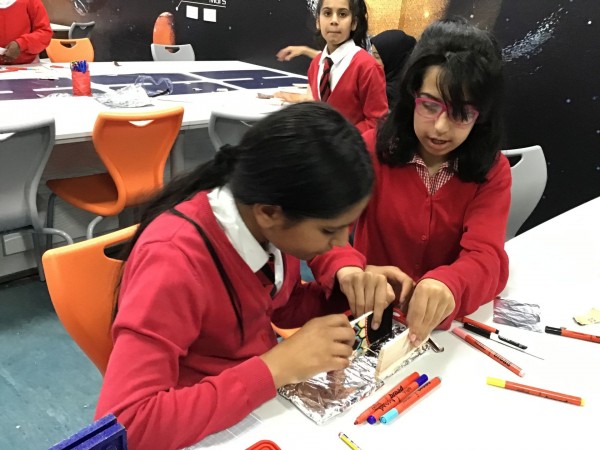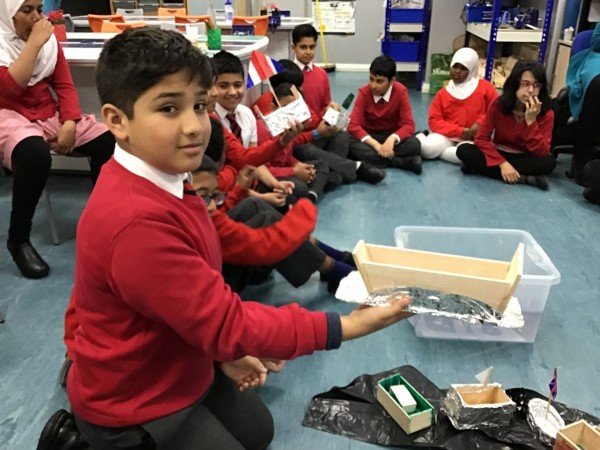 Our winning designers!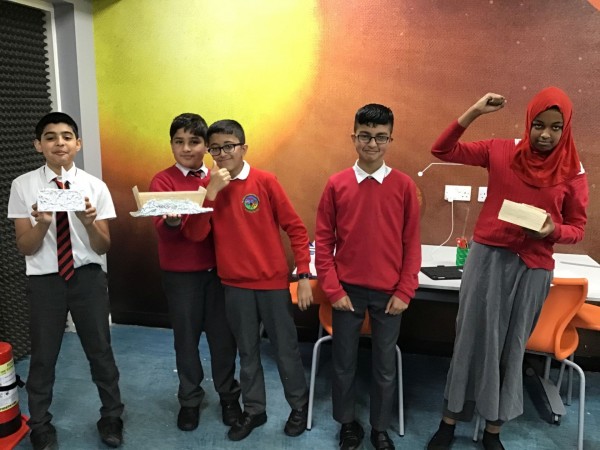 Year 6 had a great time at Bletchley Park, learning all about where Alan Turing worked to crack enemy codes during World War II. We saw a model of the first computer, and learnt a lot about what life was like as a coder during the war! Have a look at some of our photos.