Science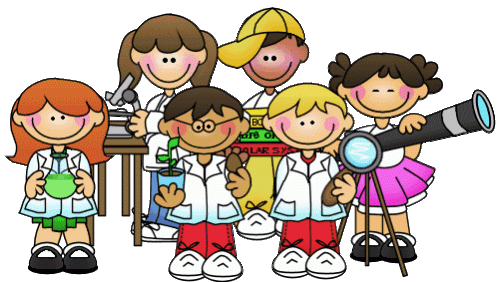 Science at Parkfield
"Science is a way of thinking much more than it is a body of knowledge" Carl Sagan
Science is a way to understand the world by carefully thinking about it and testing our guesses. As humans, we must question the world around us. As a child, this questioning comes naturally!
Science is an exciting subject at Parkfield Community School. Throughout the year our pupils will be exposed to outstanding, motivational and interesting lessons. Our tailored primary curriculum has a healthy mix of biology, physics and chemistry. From looking at the technical differences between a solution and suspension in Year 6, to examining the basic structure of plants in Year One, our students will be fascinated. Children in Year 5 will be growing their own butterflies to experience a life cycle as well as children in Year 4 testing the conductivity of materials and objects – this year's learning will be exceptional!
At Parkfield, we are dedicated to outstanding science teaching through state of the art ICT. Children in Year 5 will learn about the differences between the right atrium and ventricle through the use of specialist heart monitors. Children in Year 6 will monitor and collate data using high-quality temperature probes, as they study the changes in materials and properties.
Embedded within our science curriculum is scientific enquiry. We believe it is vital that our students learn to establish a clear and consistent approach to investigations, learning the importance of variables and hypothesis, as well as the need for conclusions. This enables our students to make necessary links with other subjects, strengthening subject knowledge.
Each science term will be accompanied by the study of an influential scientist, from Darwin to Armstrong; we hope that these inspirational individuals will inspire a Parkfield pupil. For those pupils who aspire to an investigative scientific career there are no more words of encouragement than from Claude Levi-Strauss:
"The scientist is not a person who gives the right answers, he's one who asks the right questions."
So the challenge is now for the pupils of Parkfield; can you go out into the world and enquire? Can you ask the right questions?
Please see below for a range of interesting and applicable science websites.